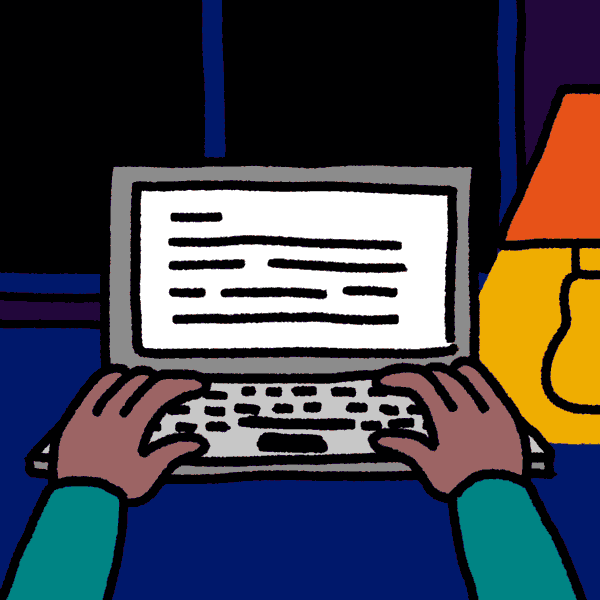 Tweet Tweet
WHAT?
Apple&Ink is a creative-only independent recruitment business, specialising in helping creatives from the advertising & marketing industry find their next permanent or freelance role.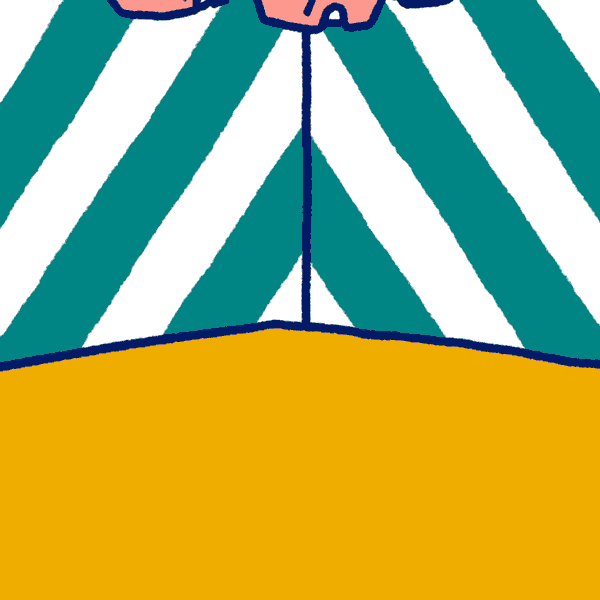 WHO?
Rachel Gott set up the business and is a straight talking, experienced recruiter with an active approach and years of industry insights. She also leads London's largest mentoring programme for creative women.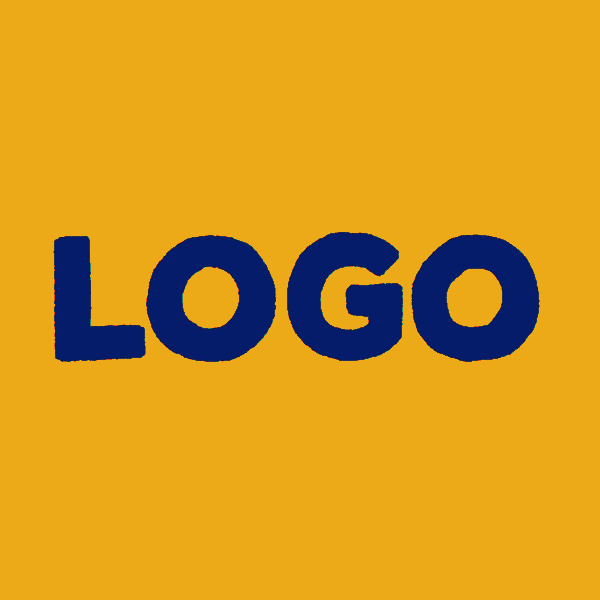 TALENT
If you're a gifted art director, creative team, copywriter or refuse to be categorised, and can deliver creative thinking across any media, you're just our type. Email your portfolio to hi@appleandink.com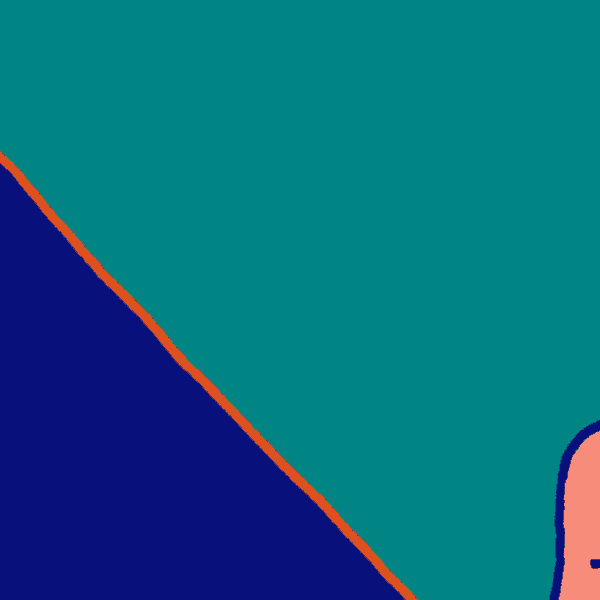 TALENT-HUNGRY
Whether you're an advertising giant, a social & content shop, or a tiny start-up, looking for freelance or permanent talent, call on +44 (0)7903 651326
Want To Know More?
We don't put job ads here. They don't do our roles justice. To find out what we're working on, call us or say hello on Twitter. We much prefer to talk.
+44 (0)7903 651326
hi@appleandink.com
@appleandink